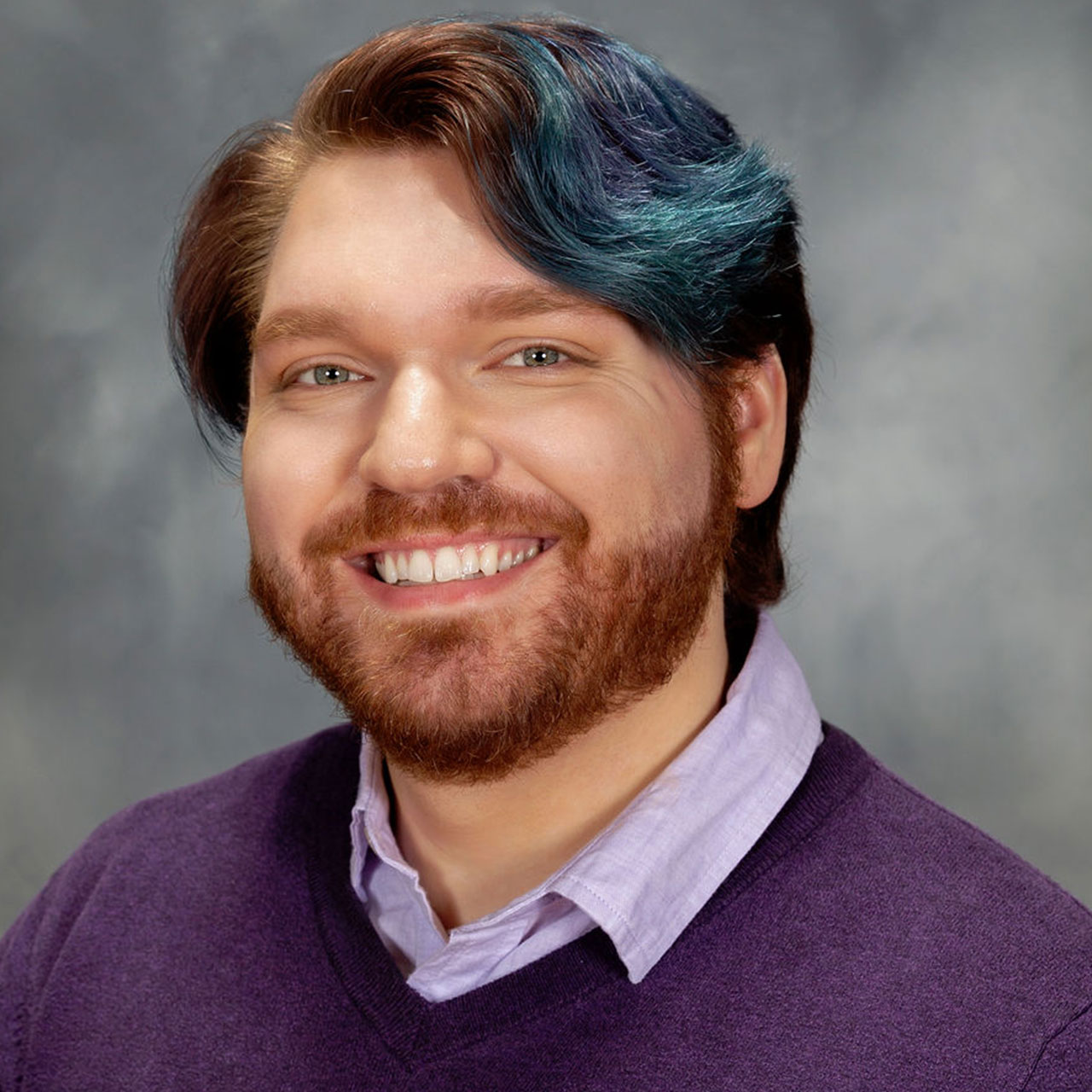 Shawn Paggi-Howe - Associate Staff
Shawn Paggi-Howe joined the Walsh, Kelliher, and Sharp team in 2022. He works on individual and corporate tax returns, while also providing accounting services to clients of the firm. He is also a certified QuickBooks® ProAdvisor.
Shawn is an Alaskan transplant through the U.S. Army. He was stationed at Ft. Wainwright in 2016 and was honorably discharged in 2019 after eight years of service. He is now a full-time student at UAF working towards earning his bachelor's degree in accounting. Shawn is a member of American Institute of Certified Public Accountants (AICPA) and the Alaska Society of Certified Public Accountants (AKCPA). Shawn intends to work towards obtaining his CPA license after graduation.
Shawn spends his free time with his husband and pets watching movies and catching up on his video game hobby. He and his husband enjoy hosting backyard barbecues in the summer for their friends and catching up with them through board games.