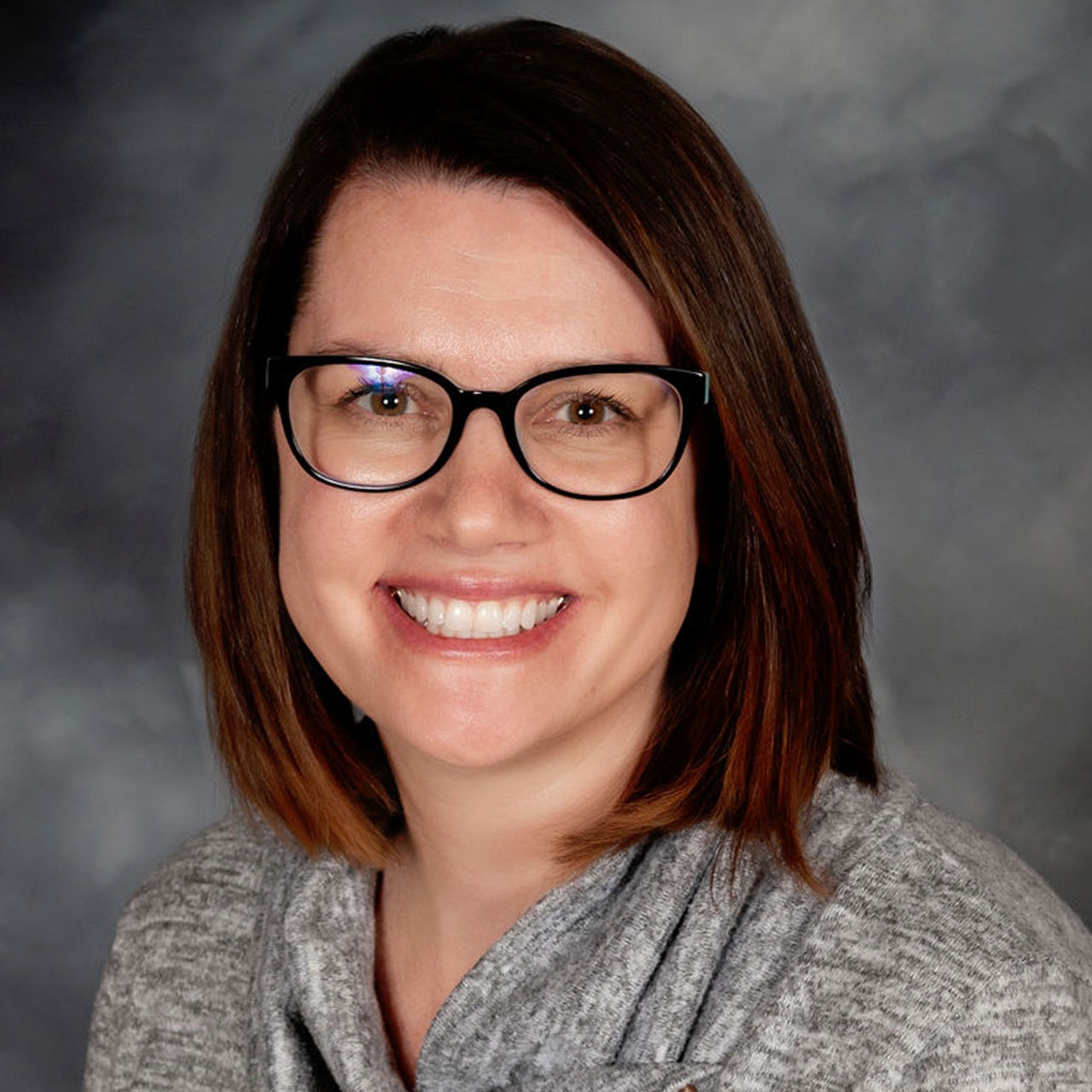 Ami Oppe, CPA, CGMA - Owner
Ami Oppe joined the Walsh, Kelliher & Sharp team in 2001. Her niche expertise lies in tax planning, consultation, and preparation for individuals, corporations, partnerships, and trusts and estates. She is responsible for assisting clients with their day-to-day accounting and tax issues, advising clients on a wide variety of business and tax challenges, and resolving IRS issues. In addition, Ami is responsible for maintaining the firm's accounting and tax software systems, as well as managing staff and firm processes.
Ami earned a Bachelor of Business Administration with a double major in Accounting and Computer Information Systems from the University of Central Arkansas. She is a Certified Public Accountant and a member of the Alaska Society of Certified Public Accountants (AKCPA), the American Institute of Certified Public Accountants (AICPA), the Taxation Division of the AICPA, and the Fairbanks Estate Planning Council. She also served 7 years on the AICPA's Tax Practice Management Committee and has contributed to many articles published in the Tax Adviser.
Outside of the office, Ami and her family enjoy their summers to the fullest extent by spending almost every weekend camping in the great outdoors. When she can find the time, she also loves knitting, sewing and reading.