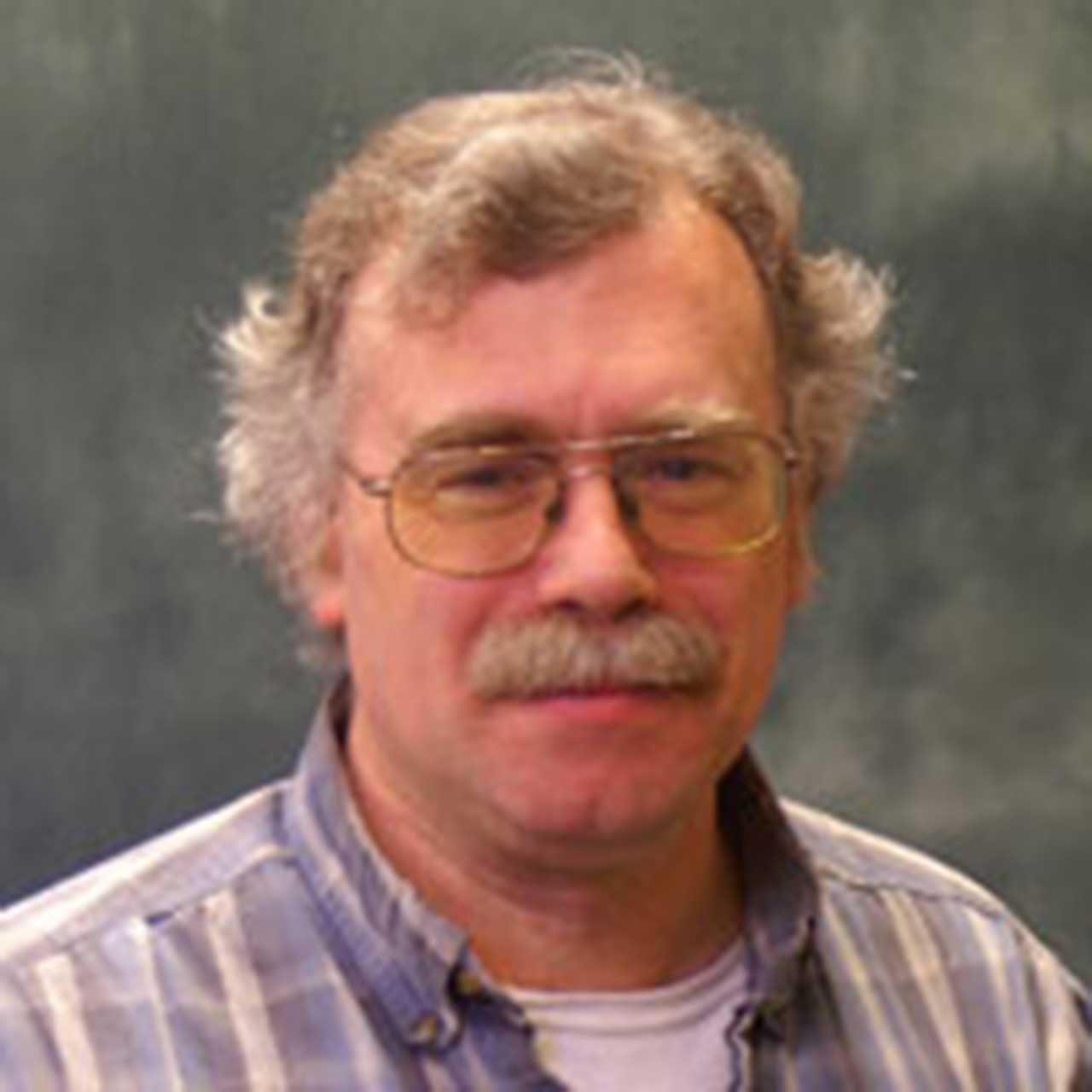 Scott Southwood - Information Technology/Systems Specialist
Scott has worked as a technology consultant for Walsh, Kelliher & Sharp since 2004, but has handled the IT needs of WKS since 1994.
With over 40 years of consulting experience, Scott has helped many businesses in Alaska with various IT challenges. His client base spans from individuals to small businesses and non-profit agencies all the way up to larger national operations.
Scott is proficient in a range of computer programs and systems, with an extensive knowledge of data extraction and visualization techniques for Excel.
Scott has a wide range of IT experience including but not limited to:
Setting up home networks, including routers, Wi-Fi systems, personal computers and printers

Identifying and fixing issues with personal computers, printers, and other devices

Providing resources and education on internet security and password management applications

Providing technical support for a variety of computer systems and software

Assisting with the implementation and maintenance of company-wide IT projects

Conducting training sessions for new employees on various computer programs and systems

Analyzing large datasets using Excel and other tools to identify trends and patterns

Creating reports and presentations to communicate findings to stakeholders

Developing and maintaining Excel macros to automate data processing tasks

Developing custom Access databases that help businesses manage different problems they face in their operation
His hobbies include reading paper computer manuals and setting up a Raspberry PI to monitor things like the fish tank temperature or monitor a network.