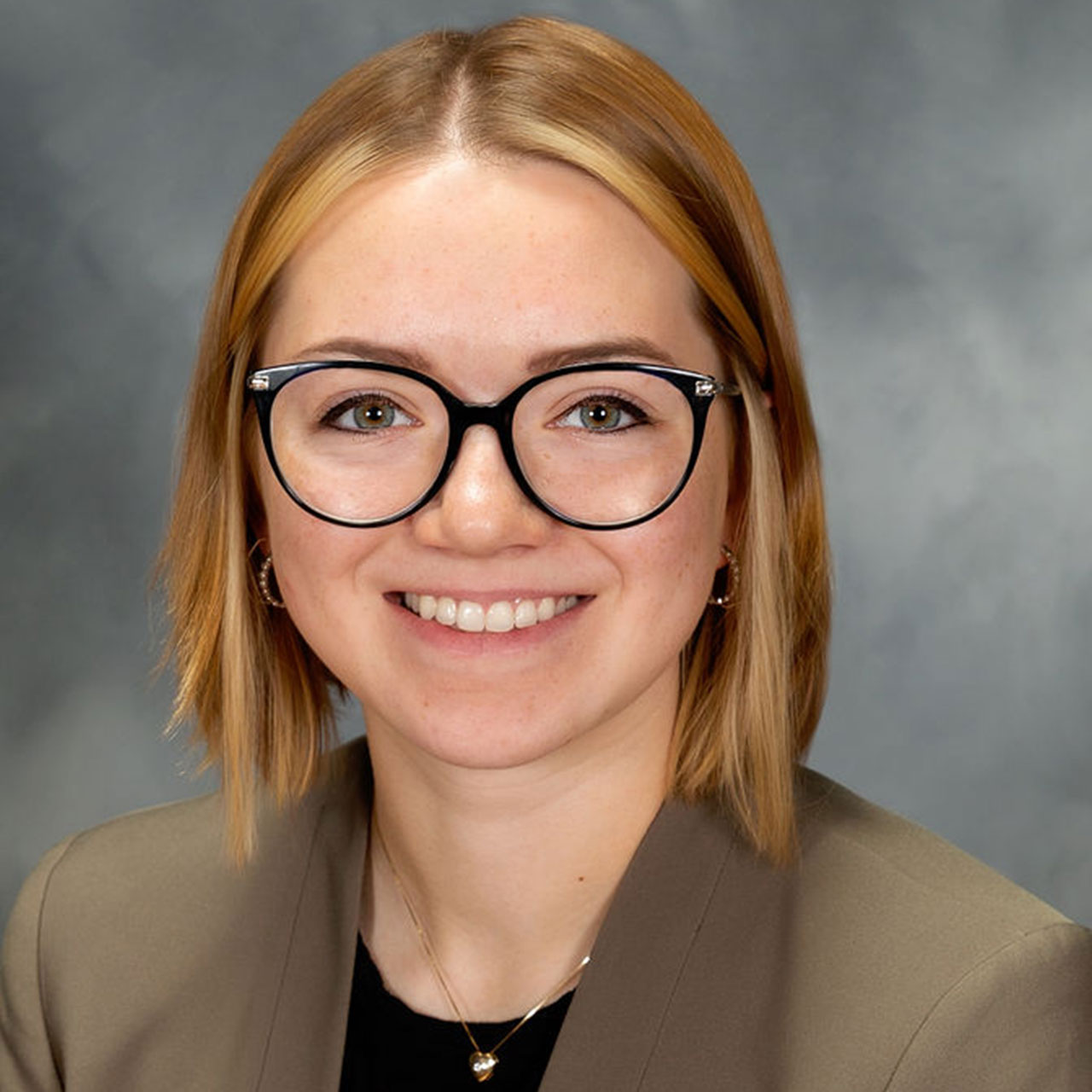 Ivy Packee - Associate Staff
Ivy joined the team at Walsh, Kelliher & Sharp in 2022. She works on individual and corporate tax returns, as well as providing accounting service work for clients. She is also a certified QuickBooks® ProAdvisor.
Ivy was born and raised in Fairbanks where she gained business experience from a family of entrepreneurs. Ivy graduated from the University of Alaska Fairbanks in 2022 with an Associates of Applied Science in Applied Business Management and will be graduating in spring of 2023 with a Bachelor of Business Administration in Accounting. She is a member of the BGS international honors society, the American Institute of Certified Public Accountants (AICPA), the Alaska Society of Certified Public Accountants (AKCPA) and is currently pursuing her CPA license.
Outside of the office, Ivy enjoys reading, playing with her dogs, and watching her brother play hockey.