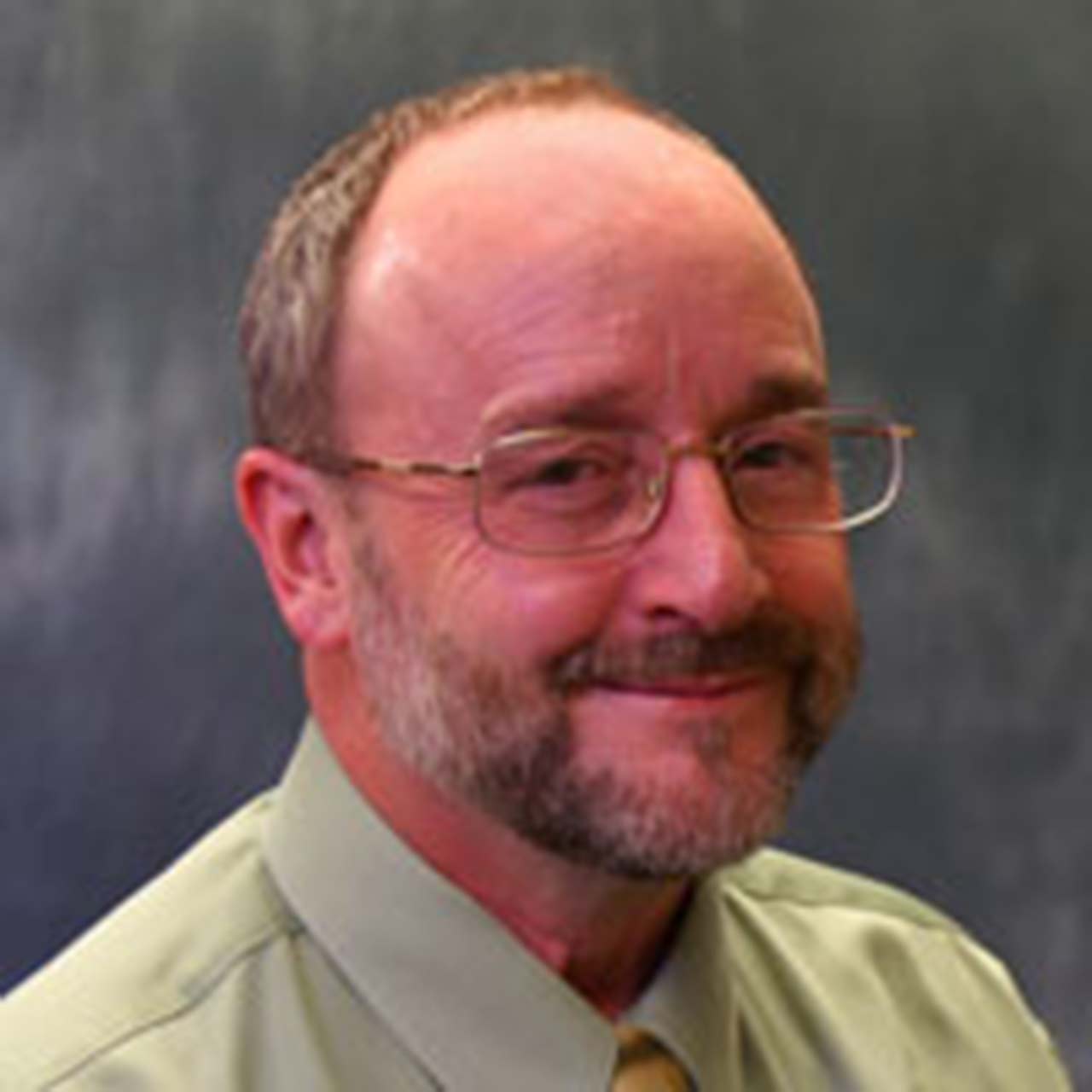 Kevin J. Walsh, CPA, CGMA - Owner/Vice-President
Kevin Walsh is a third generation Alaskan, with roots leading from Ireland to the gold fields of Nome. He grew up in Nome and Kotzebue, where he developed his interest in business from working in the family store. He attended the Honors Program at Seattle University and later graduated from the University of Alaska with degrees in Finance and Accounting. Kevin joined the firm now known as Walsh, Kelliher & Sharp, CPAs, APC, shortly after graduation, and became an Owner/Principal of the firm in 1980.
Kevin's special interest is in advising the owners of closely-held businesses. This interest has led to experience and expertise in assisting closely-held business owners at every stage in the lifecycle of a business—from formation, strategic planning, expansion through acquisitions and mergers, as well as succession and transition planning, including business sales, redemptions and liquidations.
Kevin has experience as an expert witness, having given testimony in Superior Court and before various regulatory agencies on the subjects of taxation, accounting and valuation. In addition to being a testifying expert, he has also been retained by a number of law firms and the Attorney General's office, providing assistance in litigation regarding taxation, accounting and valuation-related aspects of issues such as divorce, damage suits, eminent domain, and business acquisitions/reorganizations.
Kevin was the first Certified Public Accountant in Alaska to have passed all examinations for the American Institute of Certified Public Accountants (AICPA) Certificate of Educational Achievement in Tax Planning and Advising for Closely-Held Businesses, as well as for the AICPA Certificate of Educational Achievement in Business Valuation. He is currently a member of the Alaska Society of Certified Public Accountants (AKCPA); the Estate Planning Council of Fairbanks; the AICPA; and the Tax, Forensic and Valuation Services, Personal Financial Planning, and Information Technology Divisions of the AICPA. He has also been active on the AICPA S Corporation Technical Resource Panel, where he is currently Chair and has authored and reviewed position papers for the panel. In the past, Kevin has served as Officer, Board Member, and Chair of the Taxation Committee of the AKCPA; President of the Estate Planning Council of Fairbanks; and Chair of the Accounting Program Advisory Board of the University of Alaska. Kevin is also a member of the Medical Group Management Association and the Construction Financial Management Association.
A trusted and respected member of the accounting community, Kevin has published several articles: "Interaction of the AMT and S Corporation Basis Rules," published in the AICPA tax magazine, The Tax Adviser, January and February 2007; "Guidance on S Corp. Life Insurance Premiums Raises Questions," The Tax Adviser, November 2008; and, The Tax Adviser December 2011, "Carryover Basis and the 2010 S Corp Shareholder Decedent." He was retained by Harcourt Brace as a reviewer of Robert Jamison's "S Corporation Tax Guide". Kevin has also been an invited speaker at the AICPA National Tax Conference in both 2010 and 2011 and presented webinars for the AICPA.