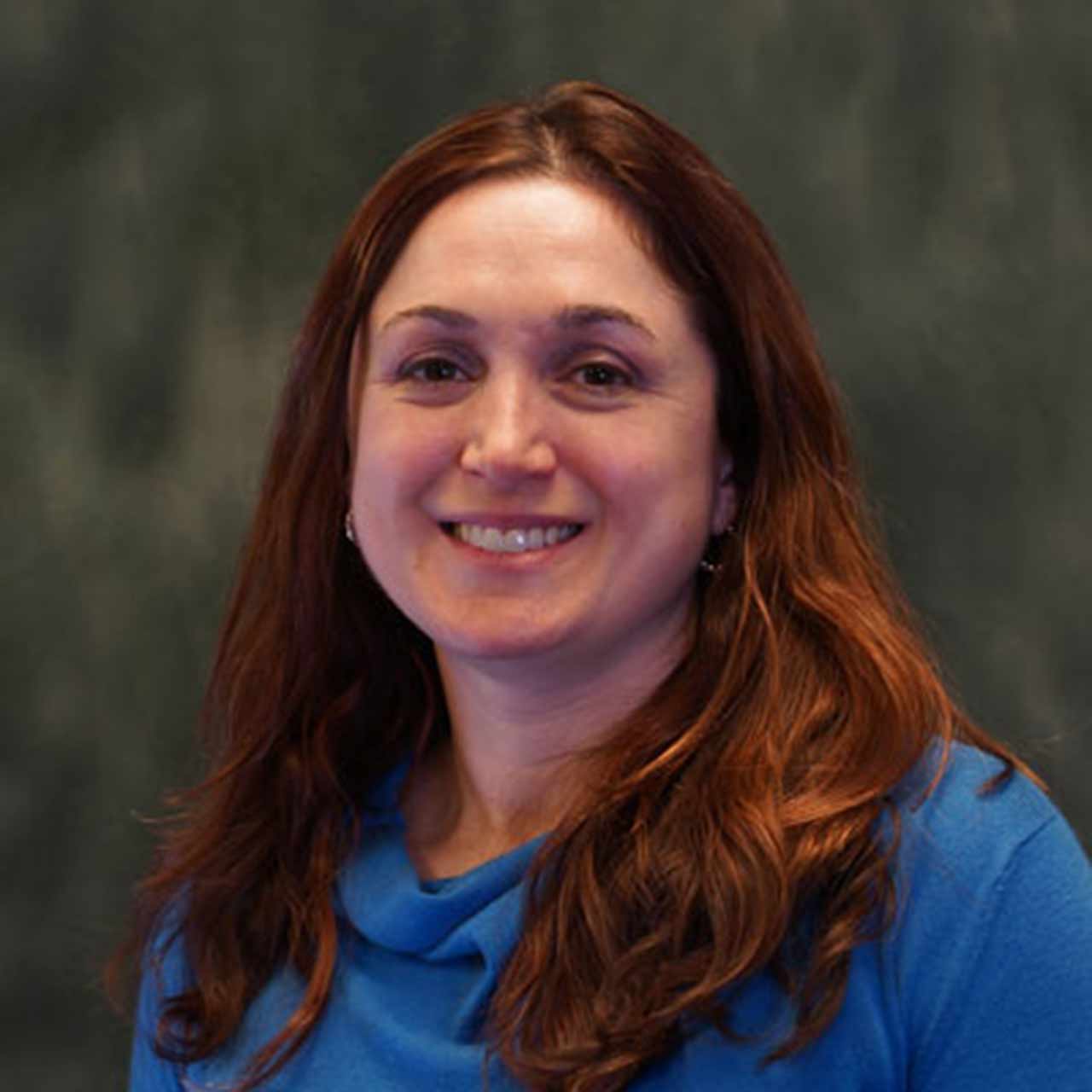 Lauren Miller - Associate Staff
Lauren Miller joined the team at Walsh, Kelliher and Sharp in February 2016. She is responsible for processing payroll and preparing payroll tax returns and other miscellaneous payroll tax forms. She also assists in the accounting services department. In addition, she is a Certified QuickBooks ProAdvisor and assists clients with QuickBooks setup, recording transactions and processing payroll.
After graduating from Florida State University with a Bachelor's of Science in Actuarial Science and a Minor in Business/Accounting in December of 2004, Lauren was homesick and returned home to Alaska. Lauren is a member of the American Institute of Certified Public Accountants (AICPA), Alaska Society of Certified Public Accountants (AKCPA) and Florida State Alumni Association.
Outside the office, Lauren is a major sports nut both for playing and watching on TV or live in person. During the summer, she plays softball, enjoys camping with friends and hiking with her dog, Ginger, who is a Shepherd/Lab mix. In the winter, she enjoys darts, volleyball, dodgeball, and has started bowling the last few years. She also enjoys weight lifting and reading books of all types.