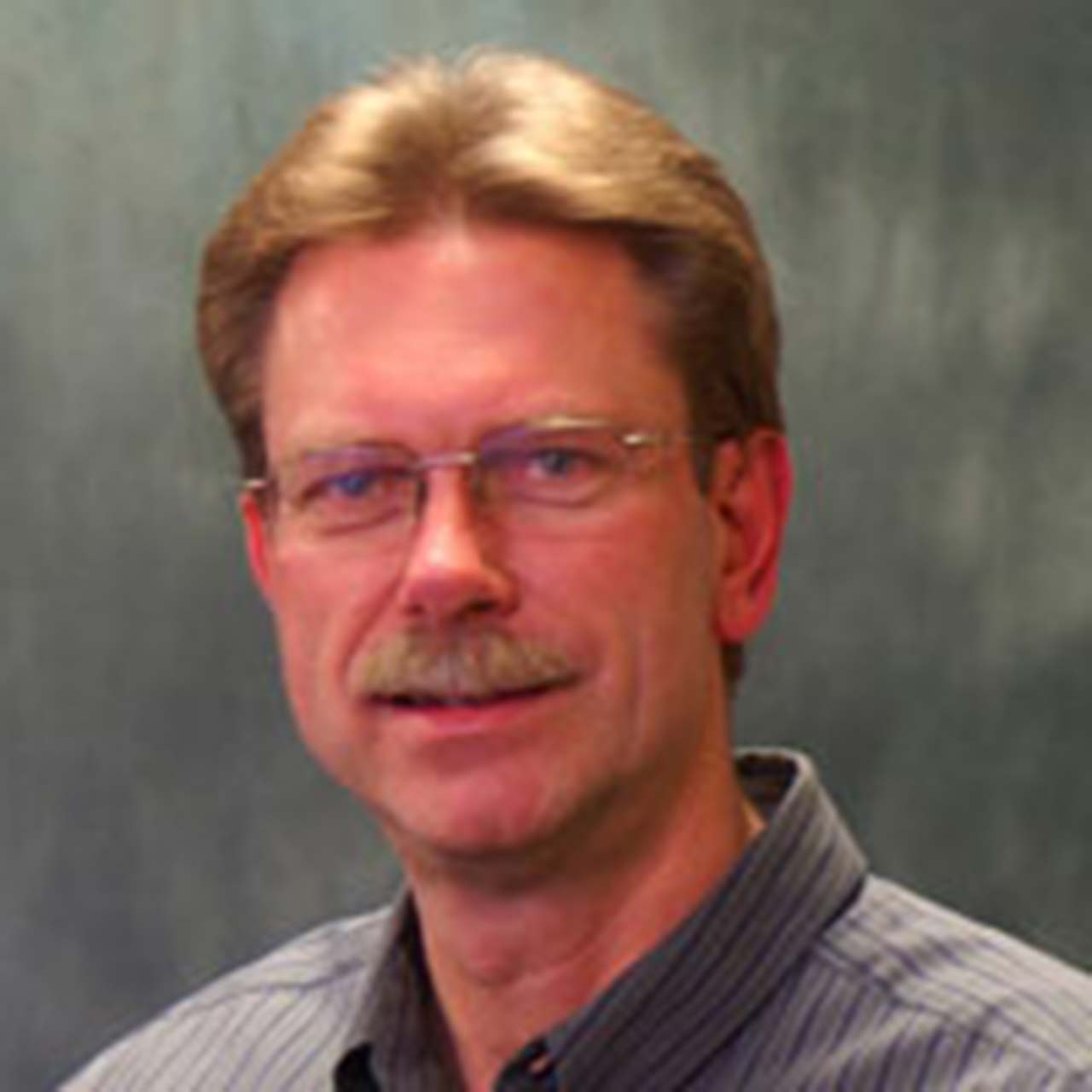 Lee Bradish, CPA, CGMA - Owner/Secretary-Treasurer
Lee joined the firm in December 1994, bringing with him prior public accounting experience and 10 years as a controller in private industry, and became a principal in the firm in 2005. Lee works primarily on audits, reviews and compilations of business financial statements and has extensive experience in the construction and transportation industries.
Lee attended the University of Alaska - Fairbanks, graduating with a Bachelor of Business Administration, with a major in Accounting in 1981. He earned his CPA certificate in 1983.
Lee is a member of the American Institute of Certified Public Accountants, Alaska Society of Certified Public Accountants and Construction Financial Management Association. Lee is a past board member of the Alaska Society of Certified Public Accountants.
When not in the office, Lee enjoys hunting, fishing and river boating with family and friends.