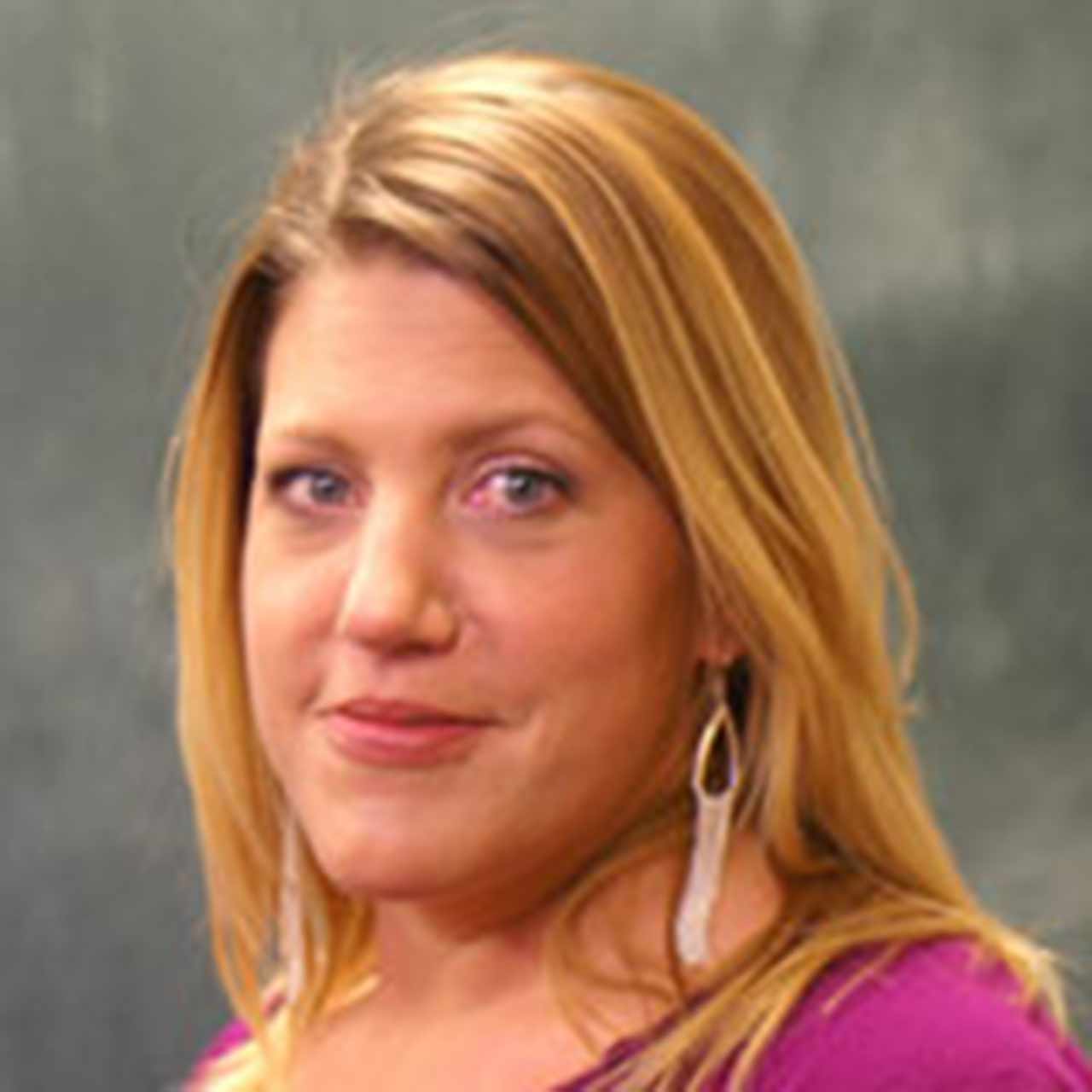 Malia Hall - Office Manager
Malia Hall joined the Walsh, Kelliher & Sharp team in 2007. As the Office Manager, Malia specializes in providing exceptional customer service. Her duties at the firm also include assembling and transmitting tax returns, project management, firm portal administration, and professional education scheduling and maintenance.
Outside of the office, Malia enjoys reading, cooking, and spending time with her two boys.