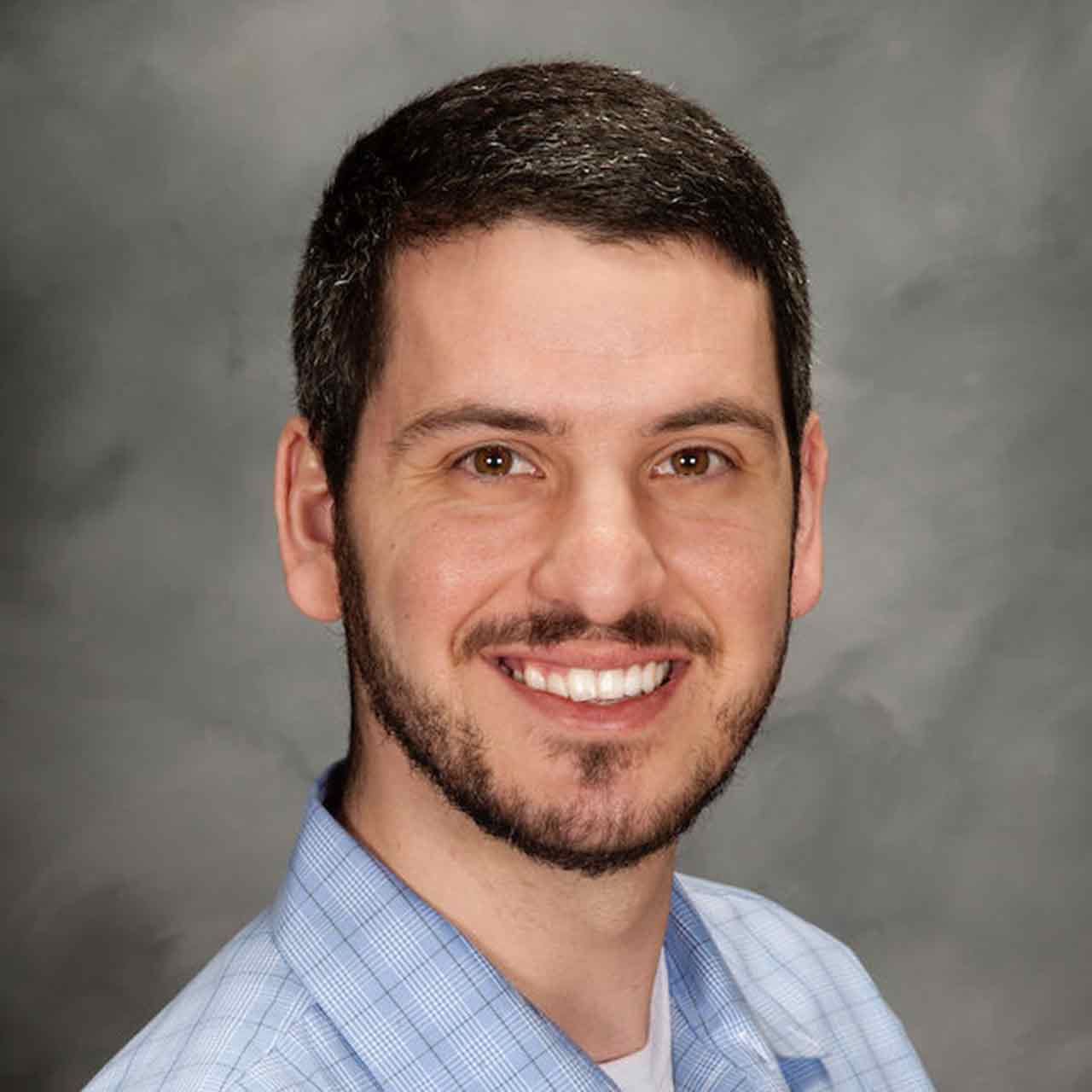 Matthew Curley, CPA - Owner
Matthew Curley joined the team at Walsh, Kelliher & Sharp in January 2014. Matt's interests have him working with clients at all stages of the business cycle from formation to mergers and acquisitions to succession and transition planning. Matt is responsible for corporate, partnership, and individual tax returns as well as reviews and compilations of business financial statements. His responsibilities also include maintaining accounting and tax software systems and working on process improvement.
He graduated from the University of Alaska Fairbanks with a Bachelor of Business Administration in Accounting in May of 2014 and a Master's in Business Administration in December of 2017.
Matt is a member of the Alaska Society of Certified Public Accountants (AKCPA), the American Institute of Certified Public Accountants (AICPA), the Taxation Division of the AICPA, the Construction Financial Management Association (CFMA), and the Fairbanks Estate Planning Council. Matt is also currently a board member for the Alaska Society of Certified Public Accountants and is serving on the AICPA's Tax Practice Management Committee.
Time outside the firm is spent with his wife and two children fly fishing, camping, and hunting. You will often find him busy with variety of tools getting dusty, greasy or both!