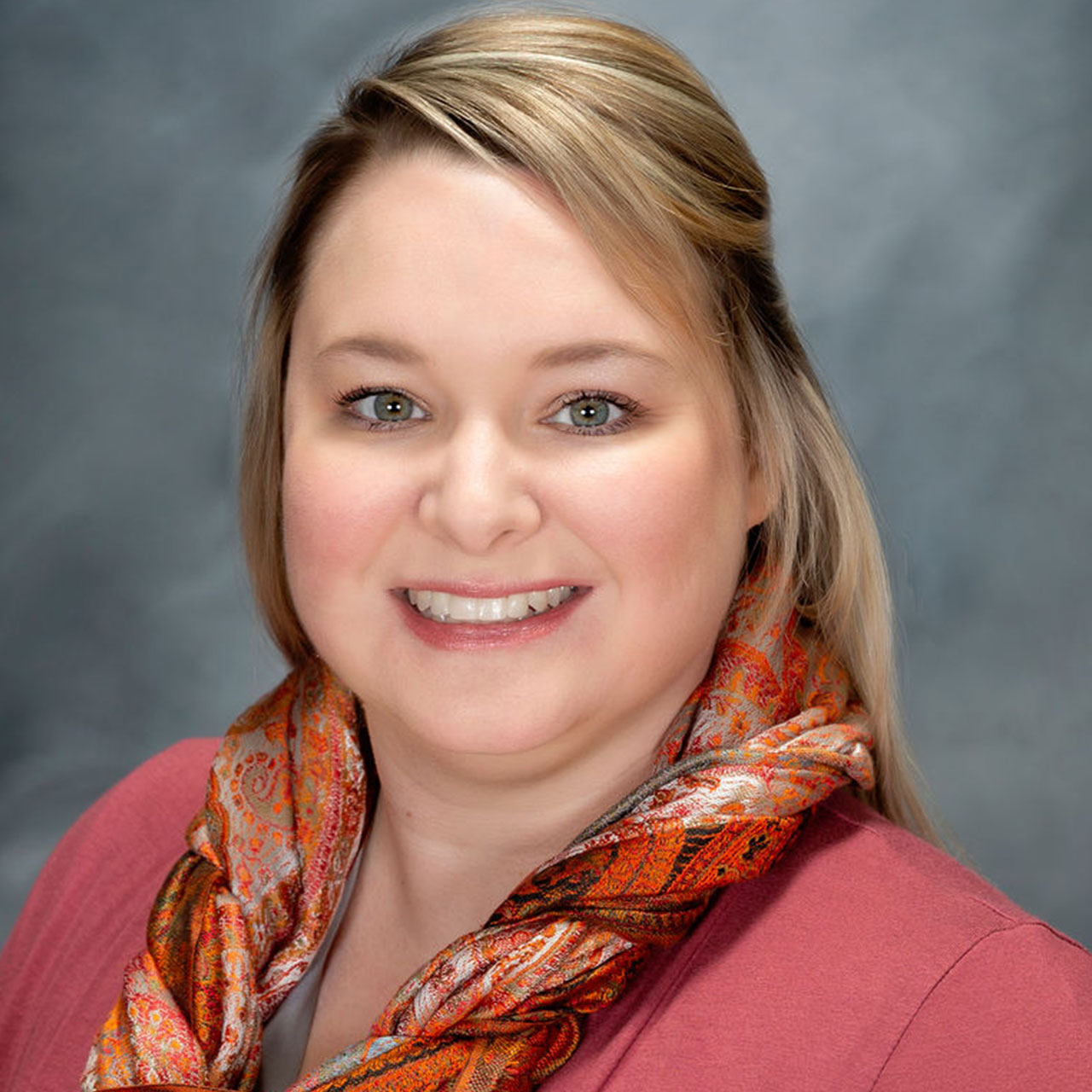 Sarah Breedlove - Associate Staff
Sarah Breedlove joined the team at Walsh, Kelliher & Sharp in January 2022. She works on the preparation of financial statements, as well as business tax returns. As a certified QuickBooks® ProAdvisor, she will also be assisting clients with general accounting and transactional needs.
Sarah graduated from Ashford University in 2012 with a Bachelor of Arts in Accounting and is currently enrolled in the Master of Accounting program at Western Governors University. With a background working in financial institutions, she has a strong foundation in accounting services, financial statements, and general ledgers.
Sarah is a member of the American Institute of Certified Public Accountants (AICPA), the Alaska Society of Certified Public Accountants (AKCPA) and is currently pursuing her CPA license. She is also the Treasurer of HC Signs of Hope, a family-run non-profit providing group home and community services for persons with intellectual disabilities.
In her spare time, she is an avid bookworm, loves watching movies and playing board games with her family and trying new cooking recipes. As a new resident of the Interior, she looks forward to outdoor activities with her husband, two kids, and Labrador.