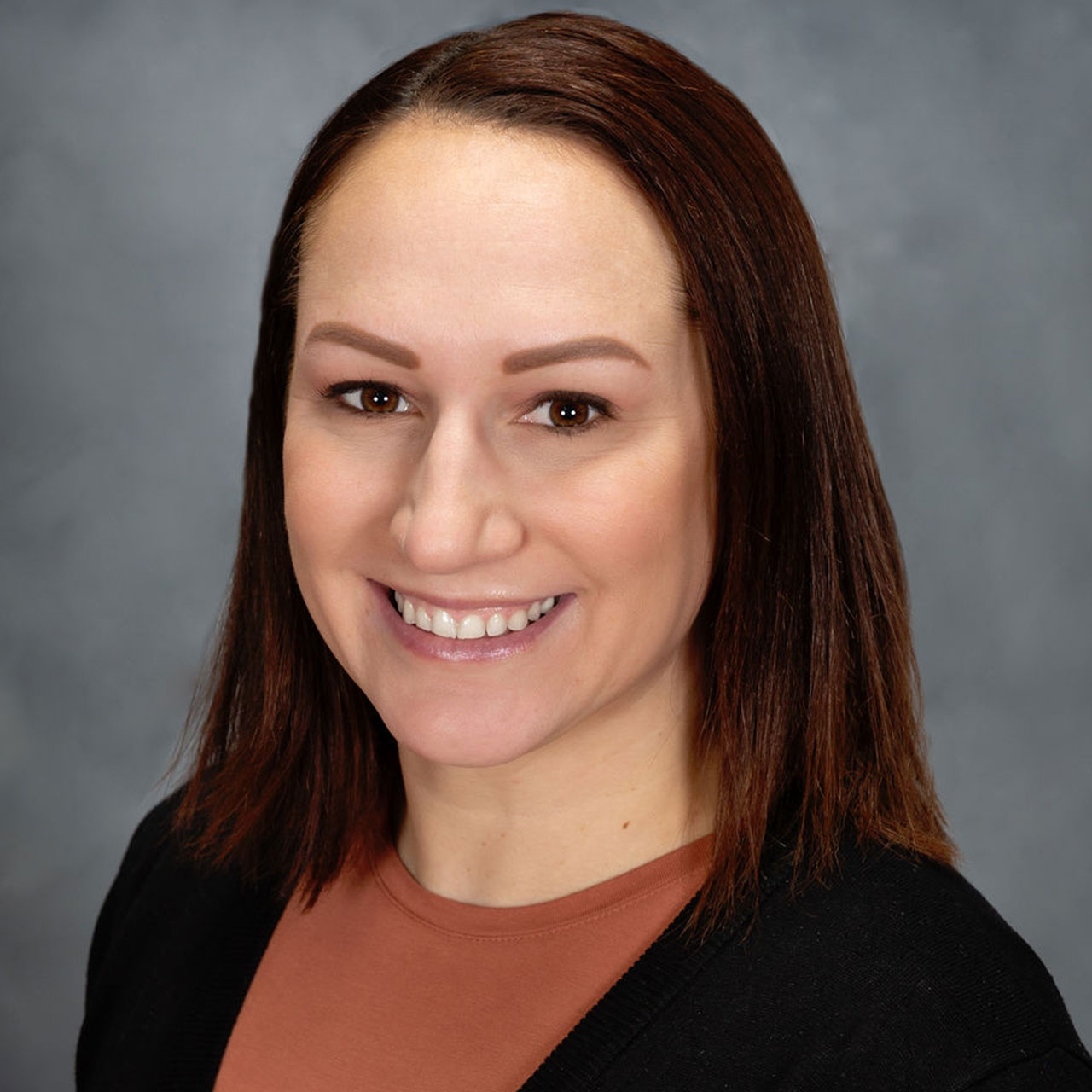 Sarah Cooksey - Associate Staff
Sarah Cooksey joined the team at Walsh, Kelliher & Sharp in October 2022. She works on the preparation of financial statements, as well as business tax returns. As a certified QuickBooks® ProAdvisor, she will also be assisting clients with general accounting and transactional needs.
Sarah grew up in Georgia but has been a resident of Fairbanks since 2011. She graduated from the University of Alaska Fairbanks in 2019. She comes to WKS with 3 ½ years working in the construction industry doing payroll and other accounting assistance. She is a member of the American Institute of Certified Public Accountants (AICPA) and the Alaska Society of Certified Public Accountants (AKCPA). She recently passed all parts of the CPA exam and is looking forward to gaining experience in public accounting as she pursues her CPA license.
In her spare time Sarah loves to get outside and enjoy Alaska. She enjoys backpacking, floating, skiing, fishing, snow machining, and camping. Her black lab Dolly Varden is often along for the ride.